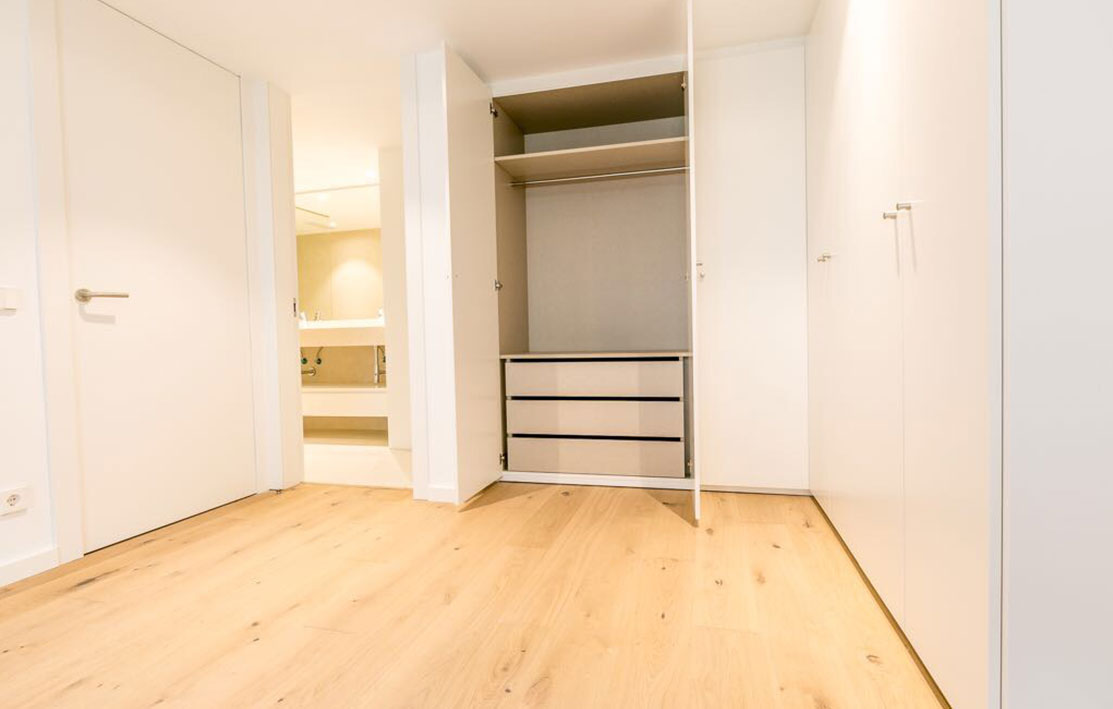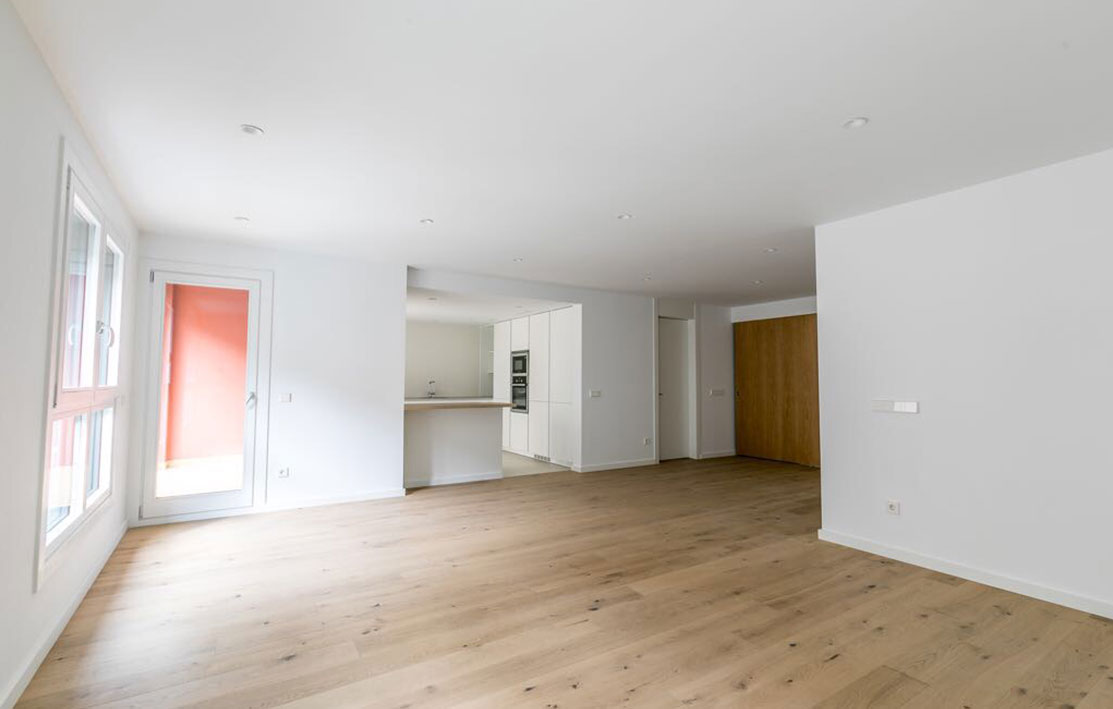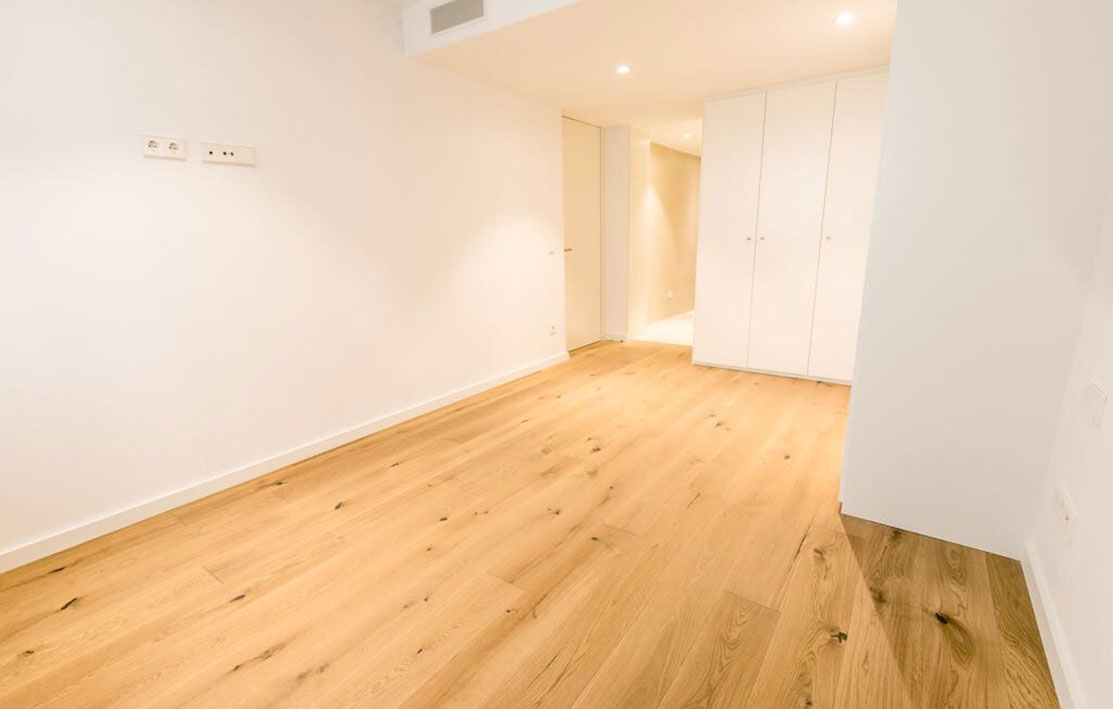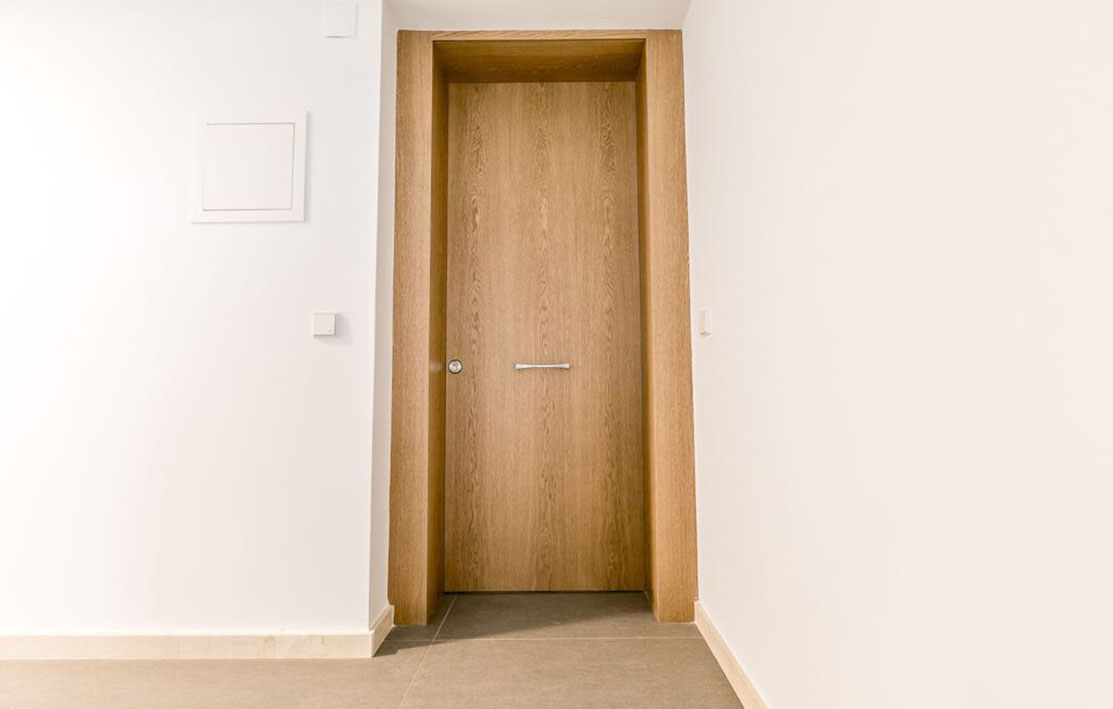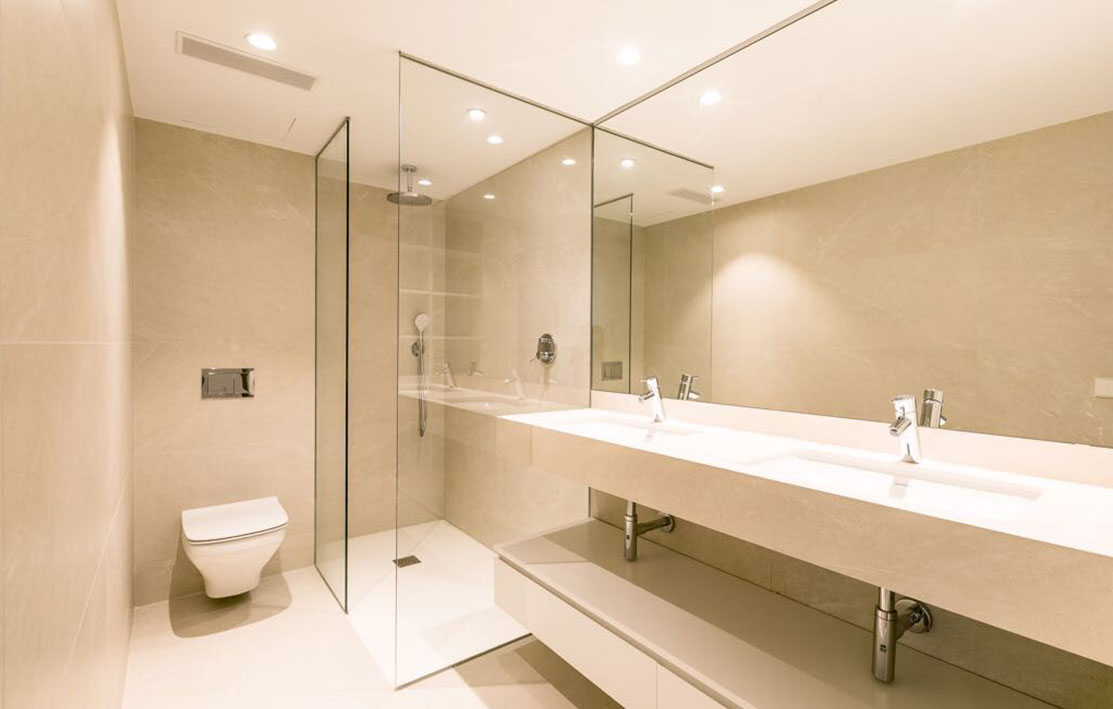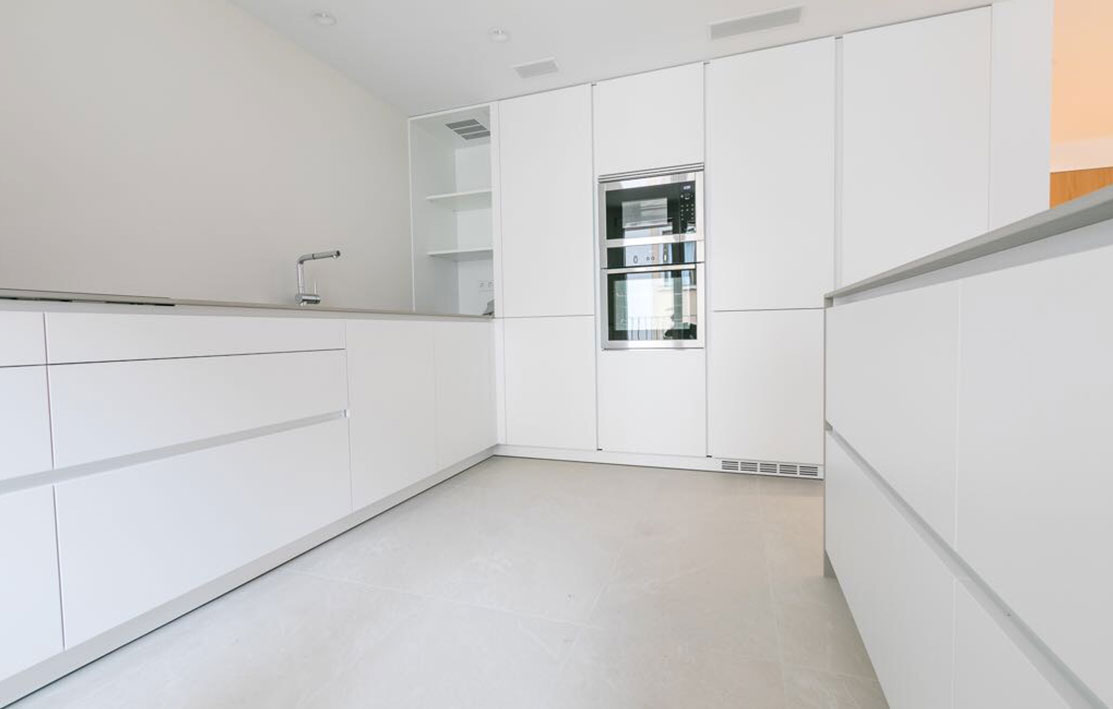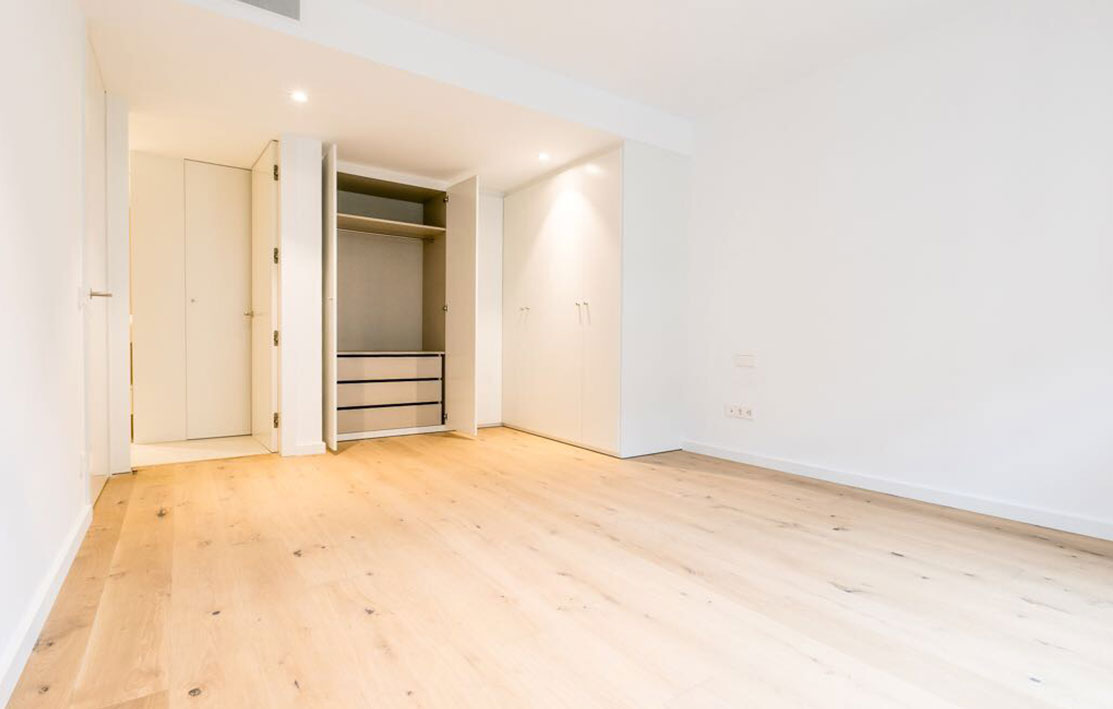 CARRER NOU 2 BUILDING
Carrer nou , 2, Girona
A unique project in its category
This is Carrer Nou 2 building. A rehabilitation work that not only represents the opportunity to live in the heart of Girona, but to do it in a completely new home and certified by PASSIVHAUS standard.
Carrer Nou 2 is a rehabilitation project designed following quality parameters, high levels of thermal insulation and air tightness. The Passivhaus standard combines high thermal comfort and energy efficiency with minimal cost savings. The result is a functional and comfortable home to the maximum, aiming to become a cornerstone in efficiency and sustainability.
Its location, next to La Rambla, emblematic place in the old quarter of Girona, makes it unique. Its situation is not its only value. The high level of quality of the project is also evident in the finishes and interior of the houses.
Living in Girona, a unique city full of charm
Renovated building designed by the most demanding quality parameters and highest level of thermal insulation. Building composed of 5 houses, one per floor.
Large and bright 129 sqm houses. 3 bedrooms, 3 bathrooms, kitchen, utility room, living room - dining room, storage / storage room.
The 5th floor property is a duplex incorporating the wooden deck. It is a single space allowing an exit to the terrace.
Architects
LOPEZ – PEDRERO – RODA Arquitectes, S.L.P
Built areas
| | | | | | | |
| --- | --- | --- | --- | --- | --- | --- |
| Floor | | H1 | H2 | H3 | H4 | H5 |
| Built area | m² | 165.84 | 165.84 | 165.84 | 165.84 | 215.52 |
| Internal area | m² | 129.08 | 129.08 | 129.08 | 129.08 | 166.71 |
| Hall | m² | 3.47 | 3.47 | 3.47 | 3.47 | 5.78 |
| Living Room | m² | 44.59 | 44.59 | 44.59 | 44.59 | 44.59 |
| Kitchen | m² | 12.16 | 12.16 | 12.16 | 12.16 | 12.16 |
| Room 1 | m² | 17.58 | 17.58 | 17.58 | 17.58 | 11.90 |
| Room 2 | m² | 12.96 | 12.96 | 12.96 | 12.96 | 12.96 |
| Room 3 | m² | 17.21 | 17.21 | 17.21 | 17.21 | 17.21 |
| Bath 1 | m² | 4.79 | 4.79 | 4.79 | 4.79 | 4.79 |
| Bath 2 | m² | 3.91 | 3.91 | 3.91 | 3.91 | 3.91 |
| Bath 3 | m² | 7.15 | 7.15 | 7.15 | 7.15 | 7.15 |
| Laundry room | m² | 2.85 | 2.85 | 2.85 | 2.85 | 2.85 |
| Corridor | m² | 2.41 | 2.41 | 2.41 | 2.41 | 2.41 |
| Storage room | m² | 2.54 | 2.54 | 2.54 | 2.54 | 2.54 |
| Duplex | m² | - | - | - | - | 36.75 |
| External area | | | | | | |
| Terrace (100%) | m² | 6.40 | 6.40 | 6.40 | 6.40 | 6.40 |
| Covered terrace (100%) | m² | - | - | - | - | 25.18 |
House plan