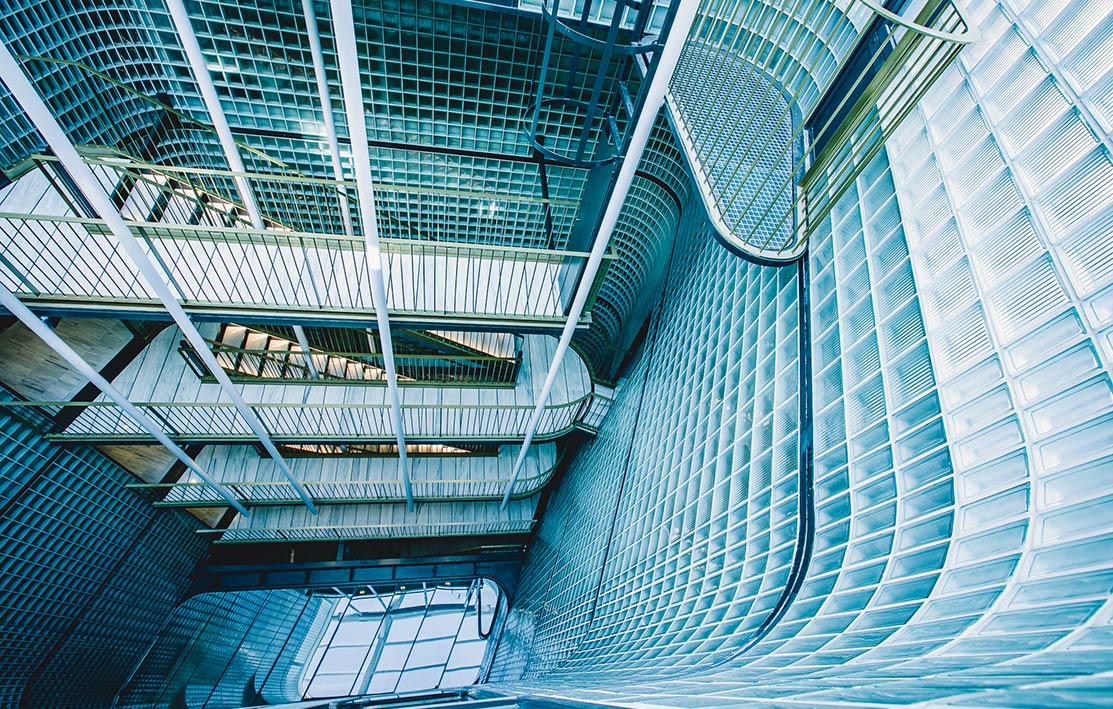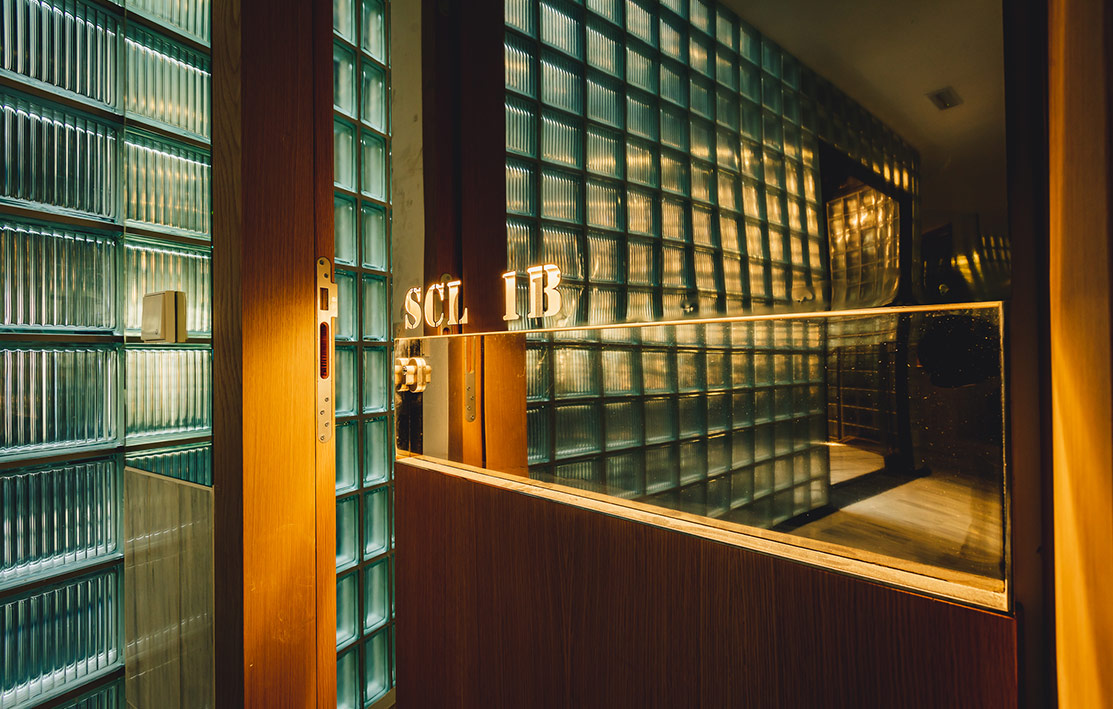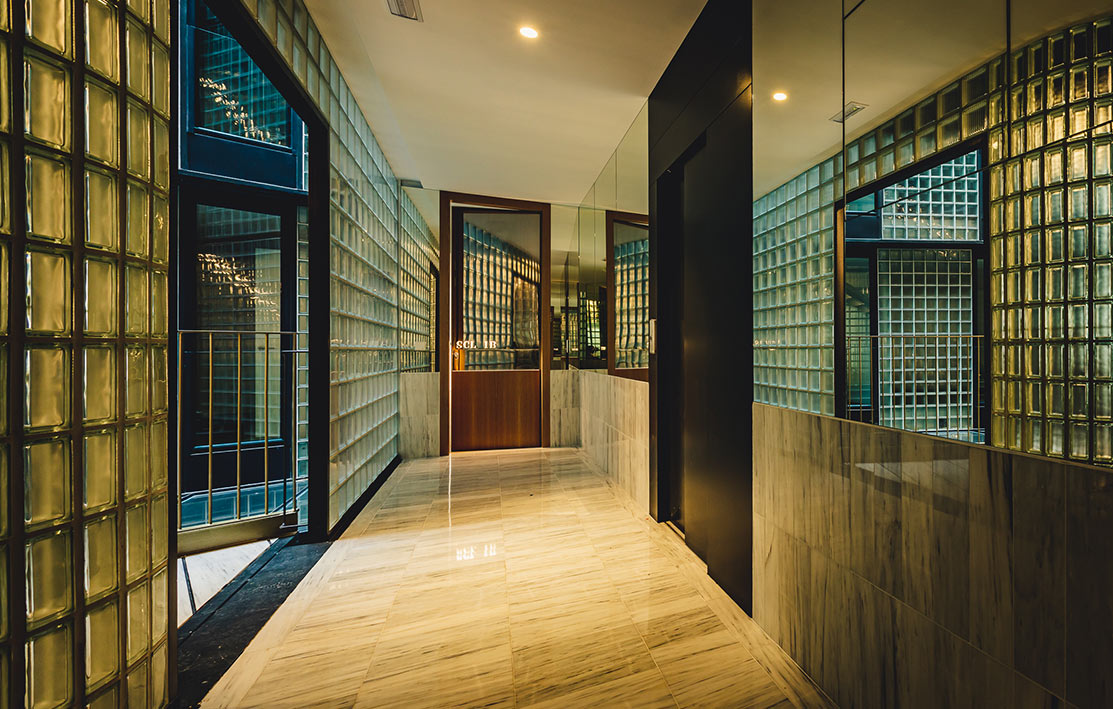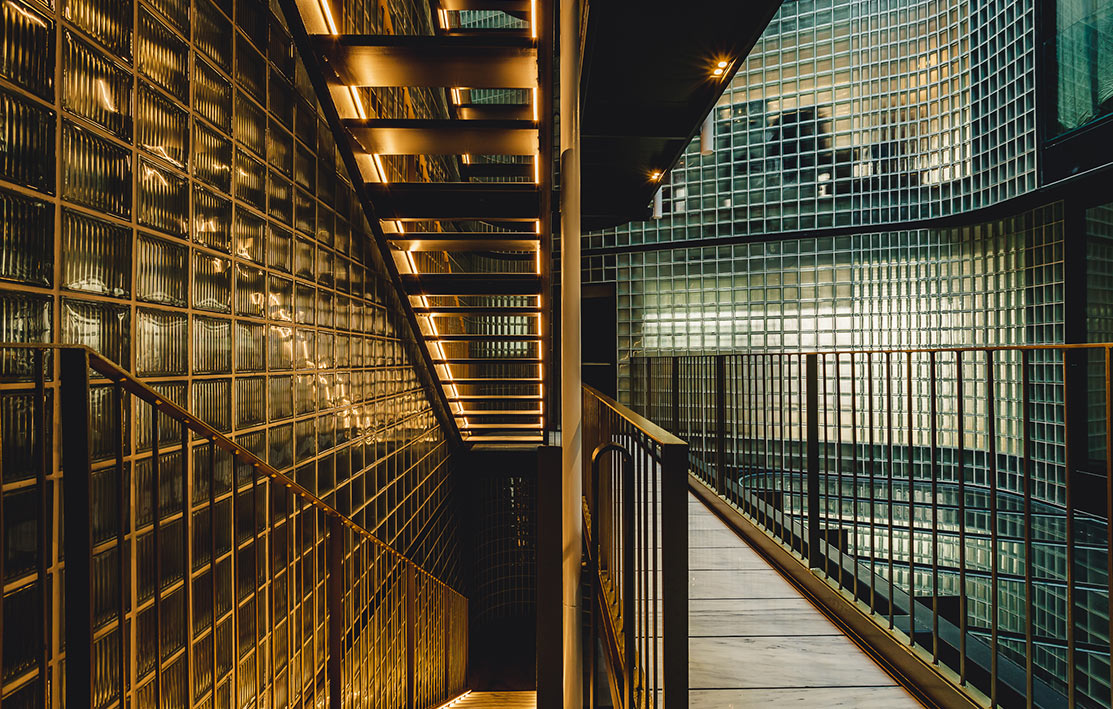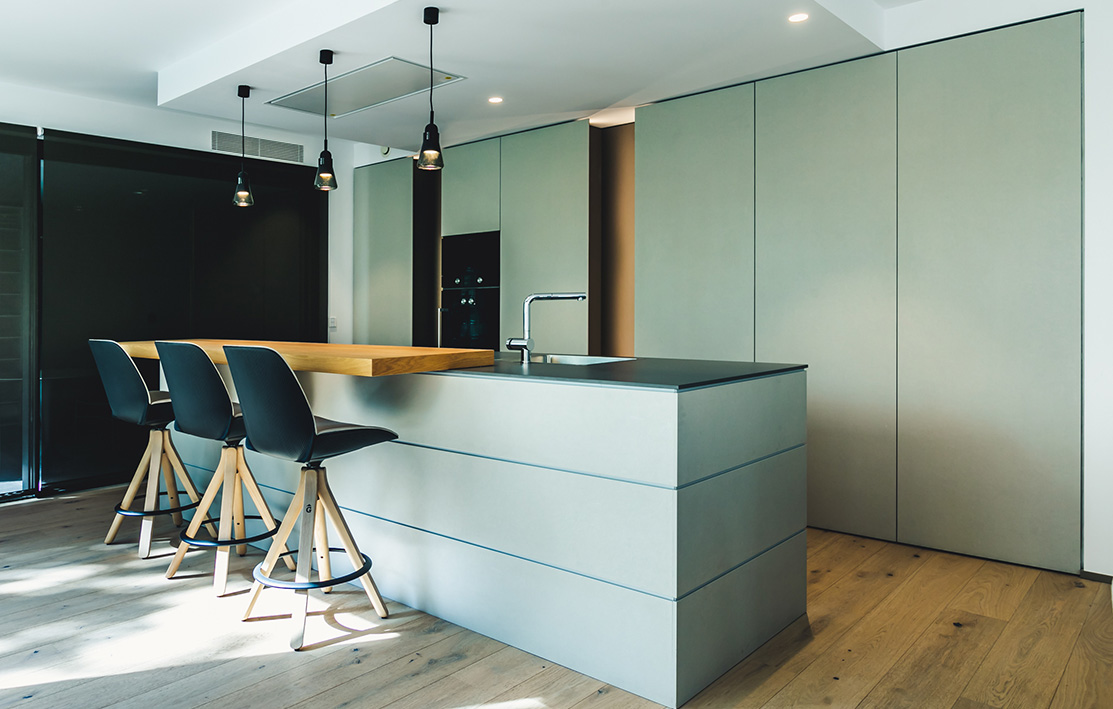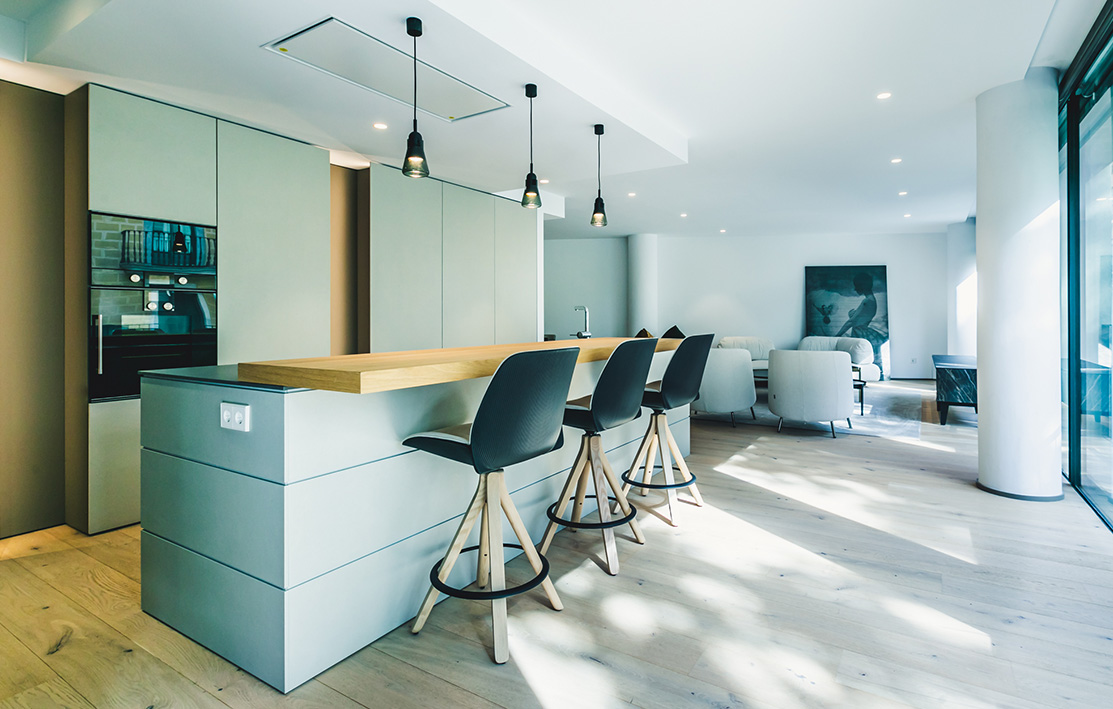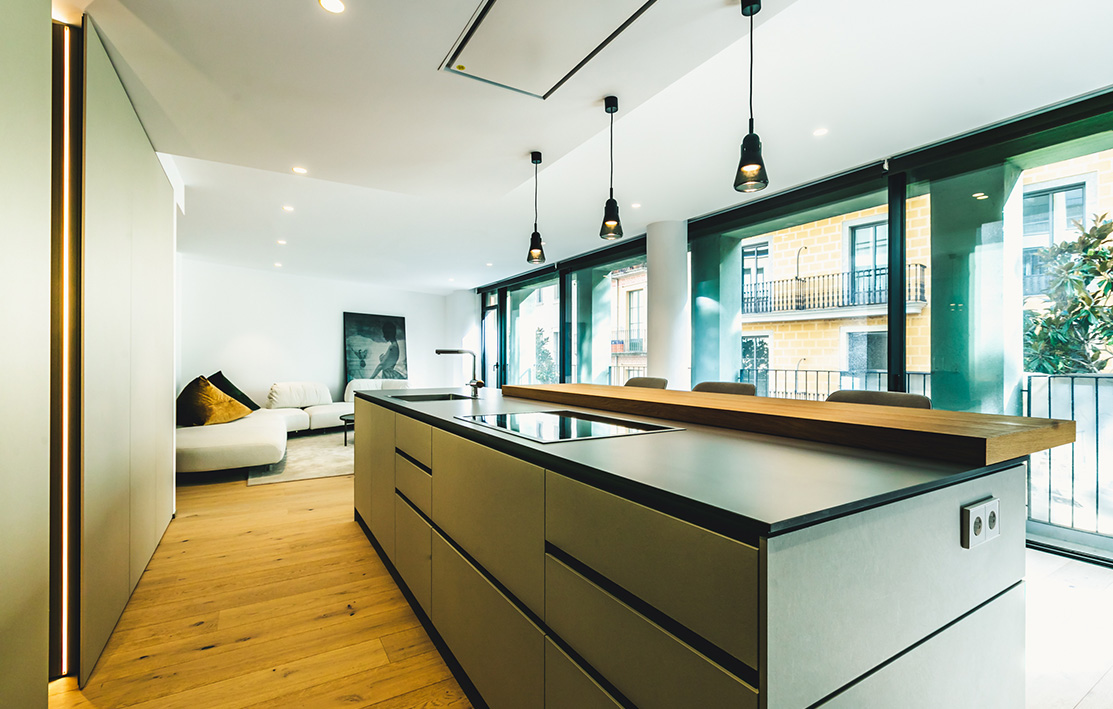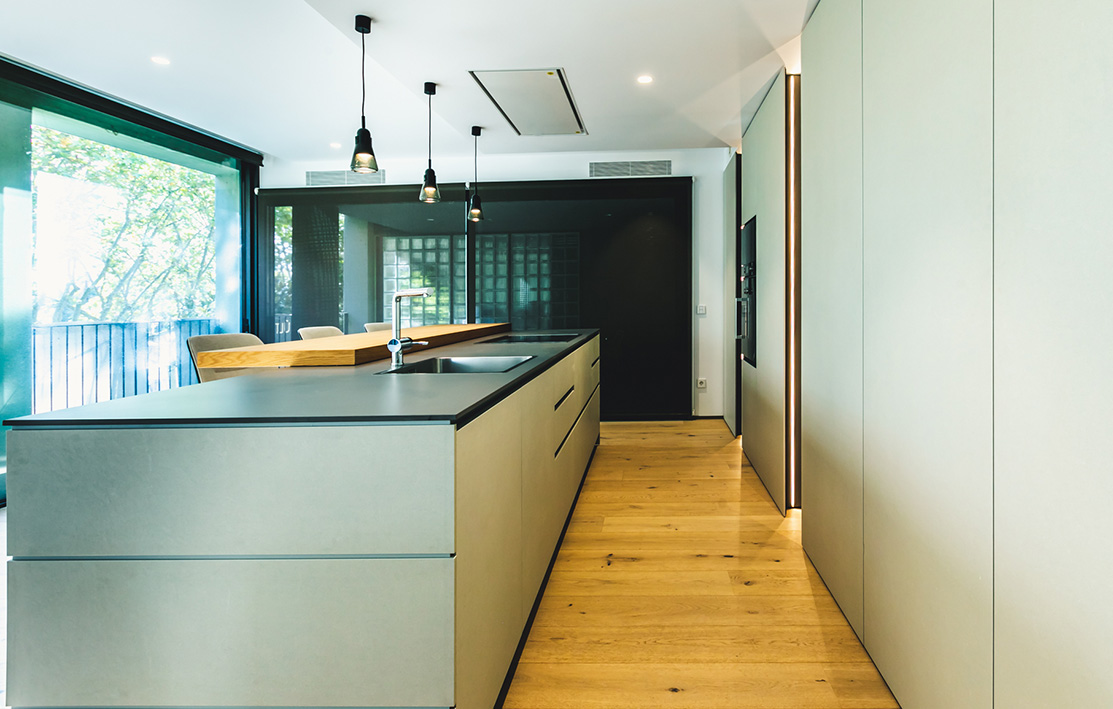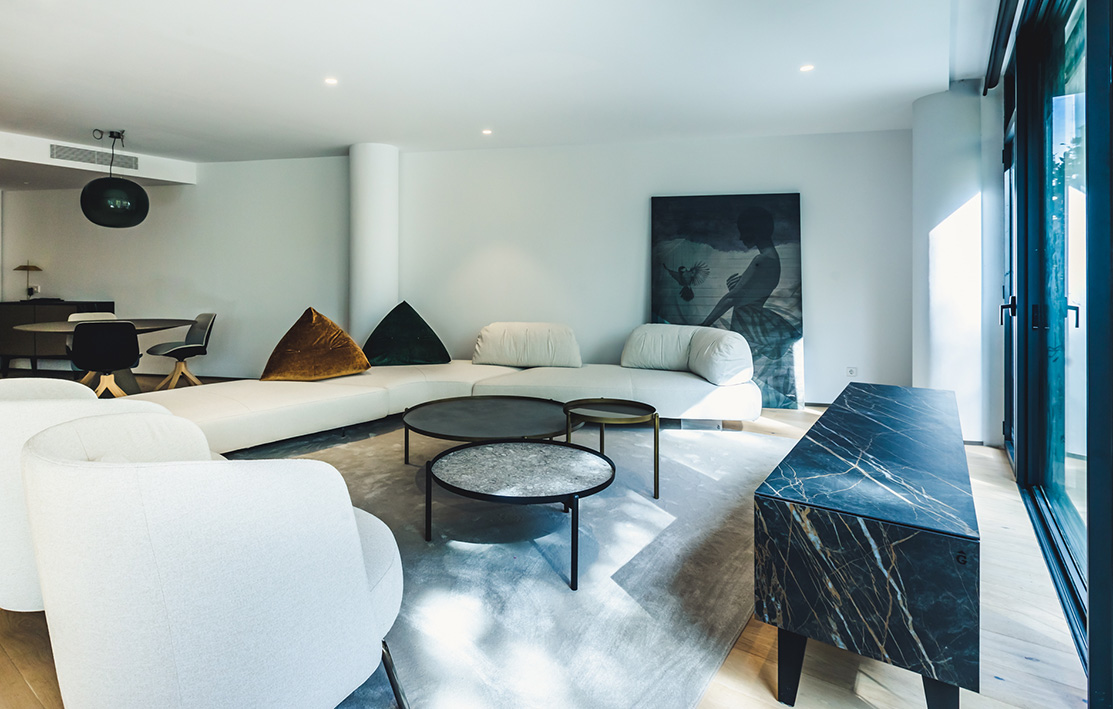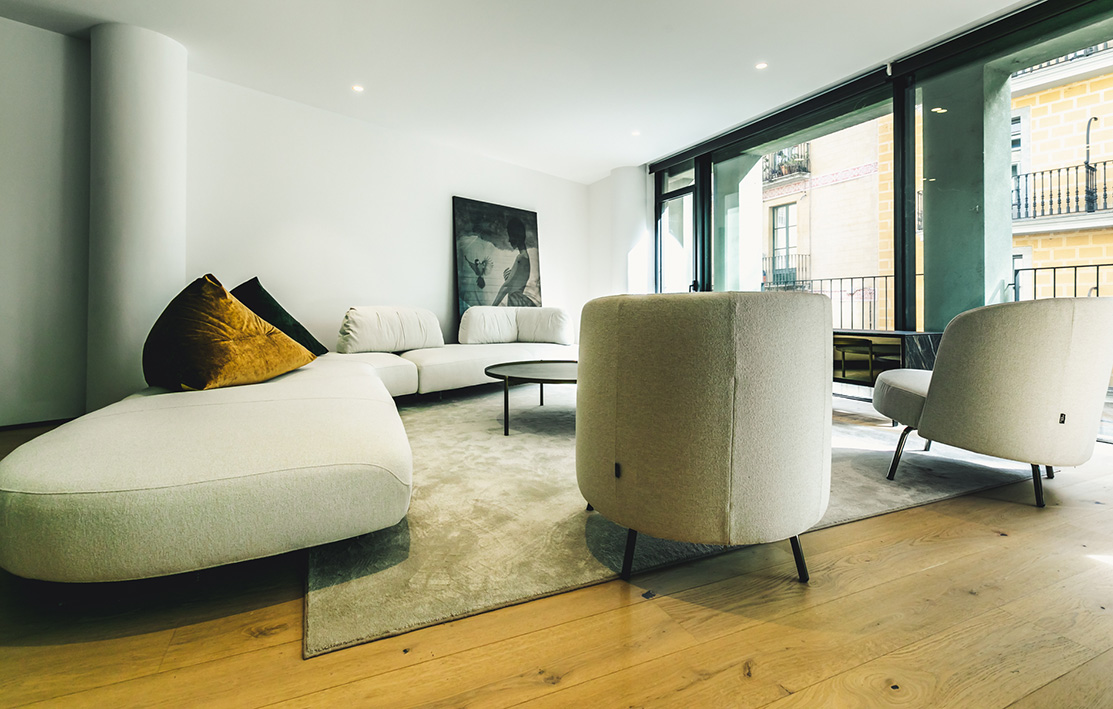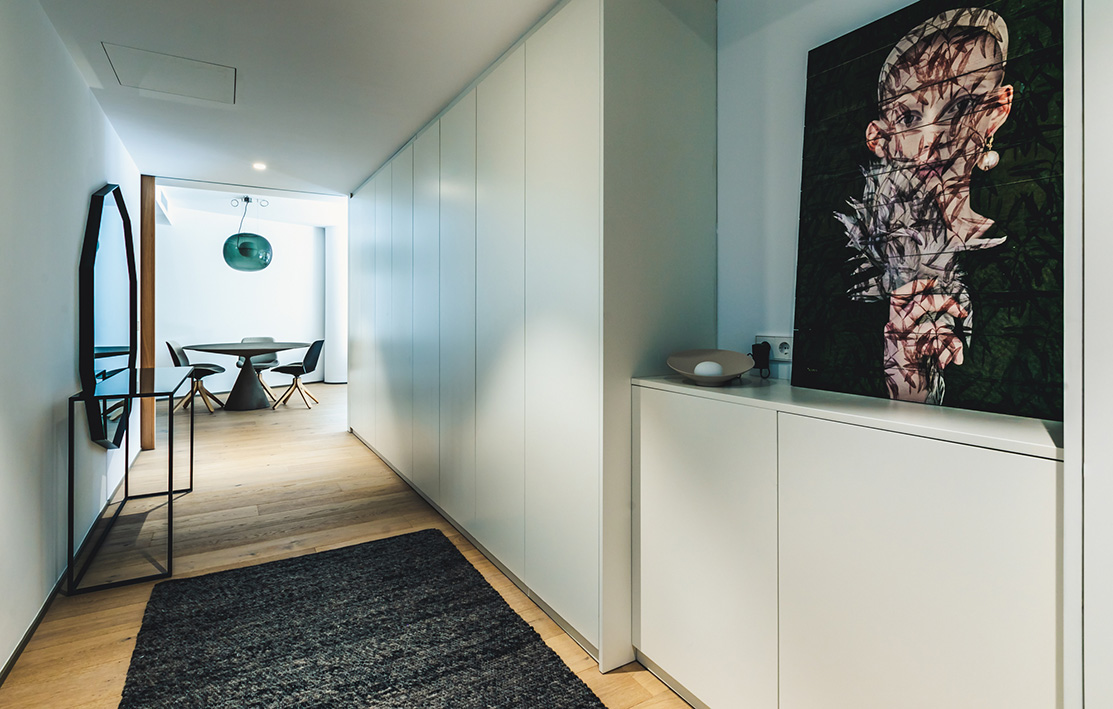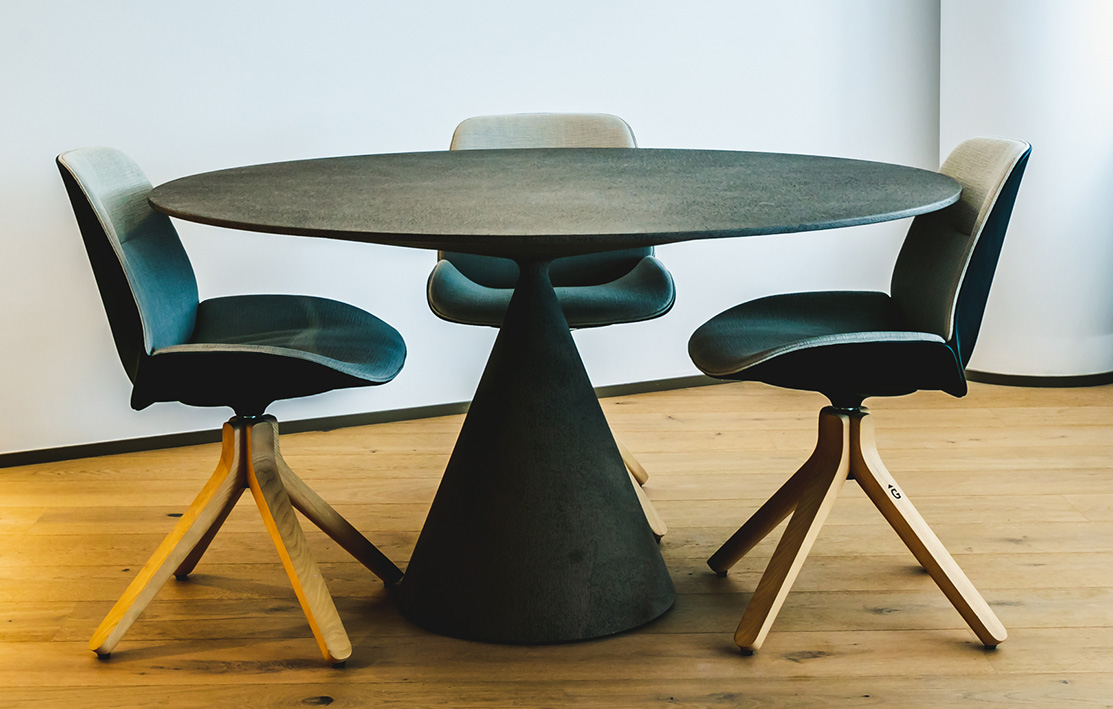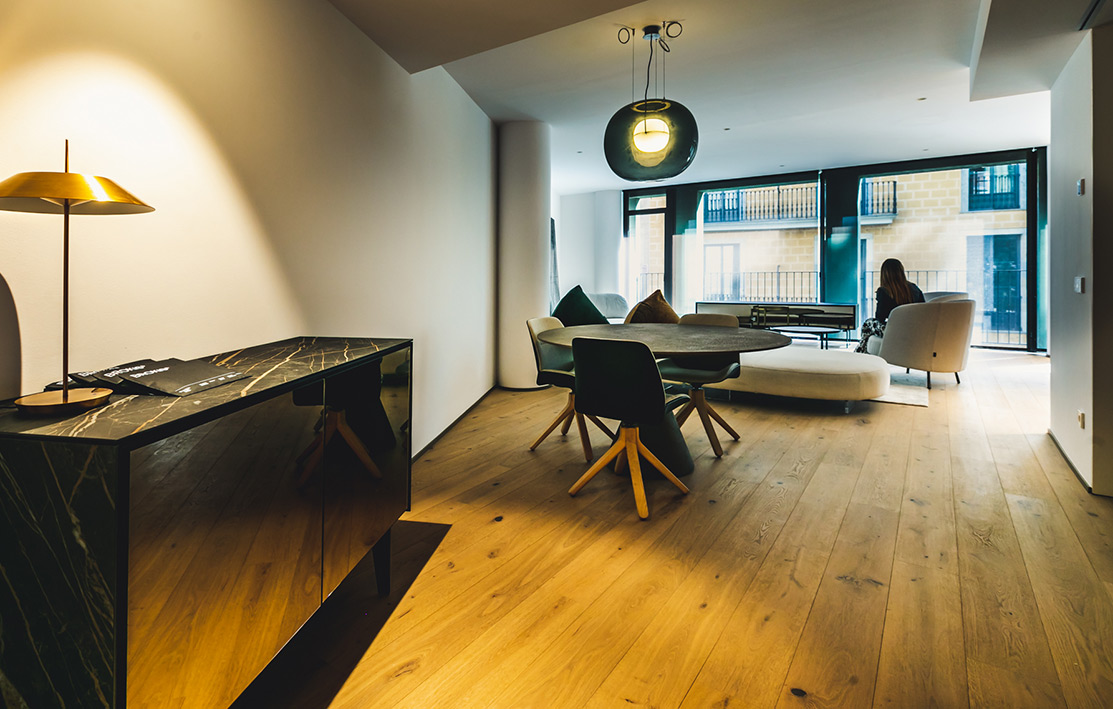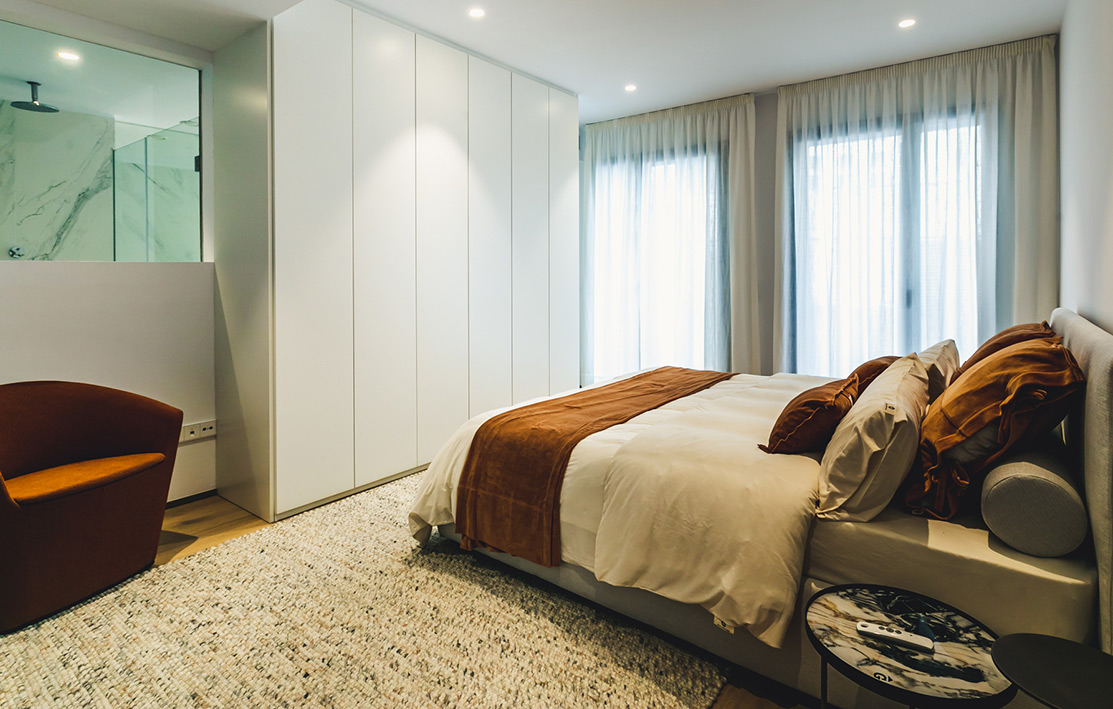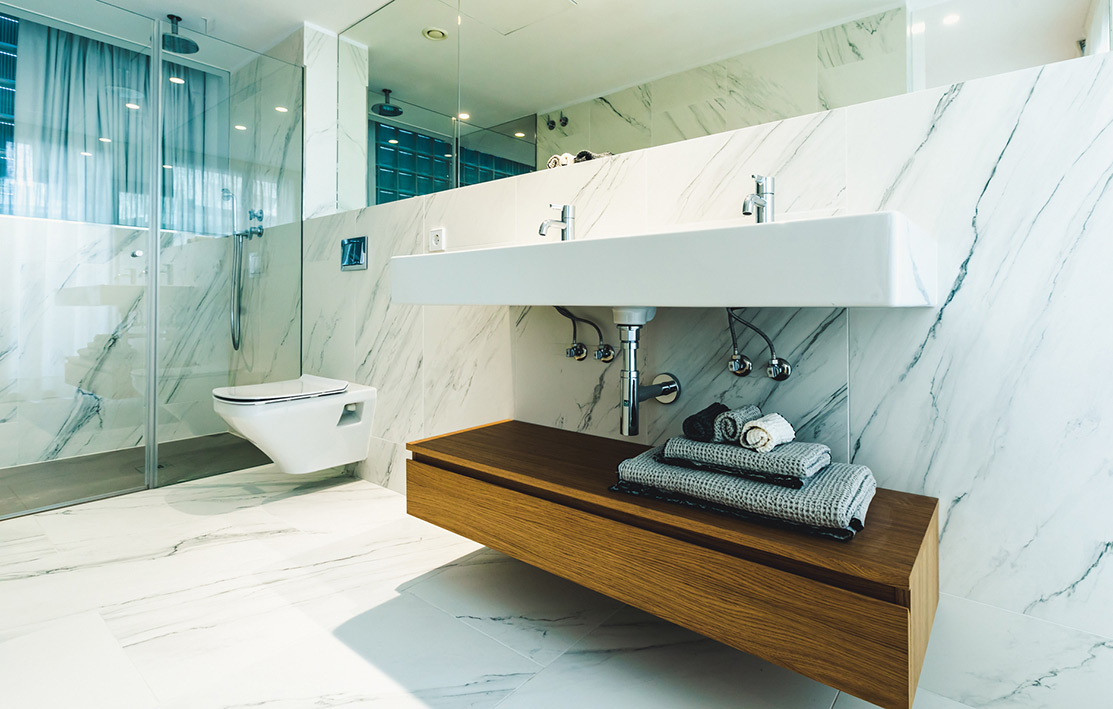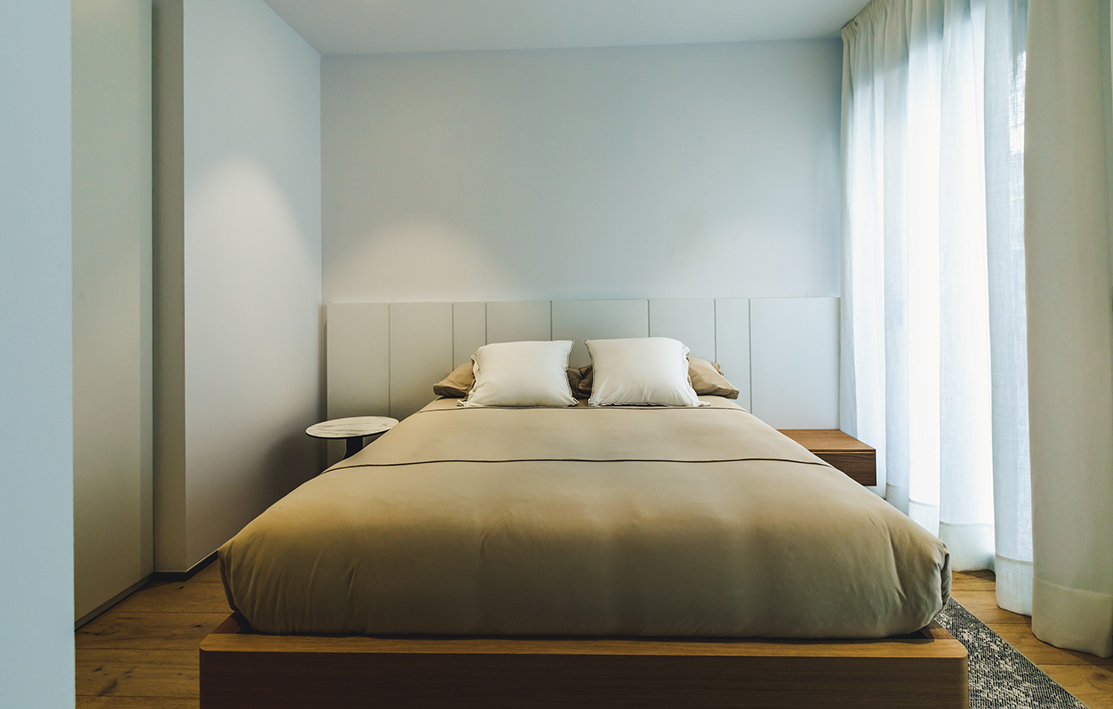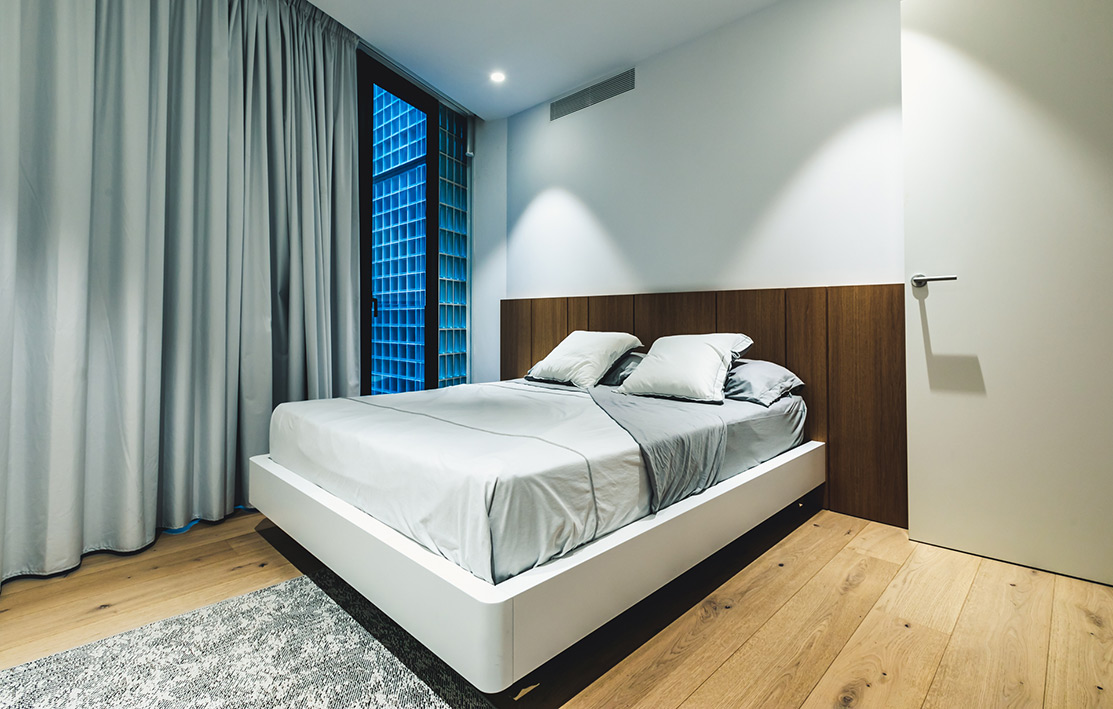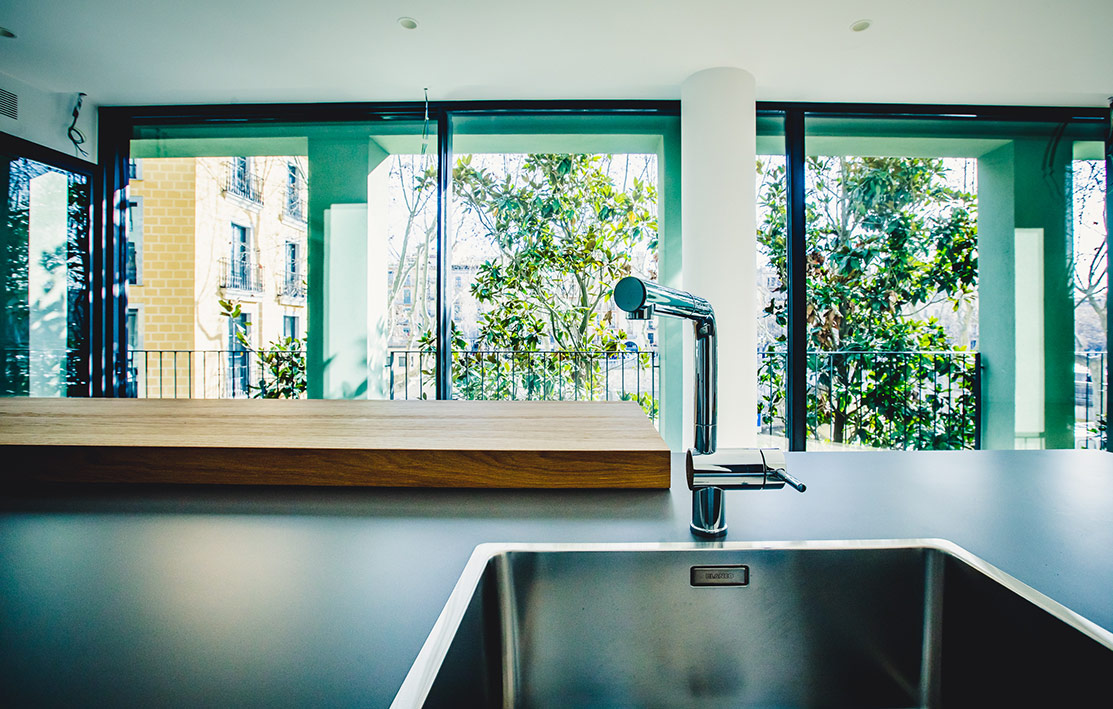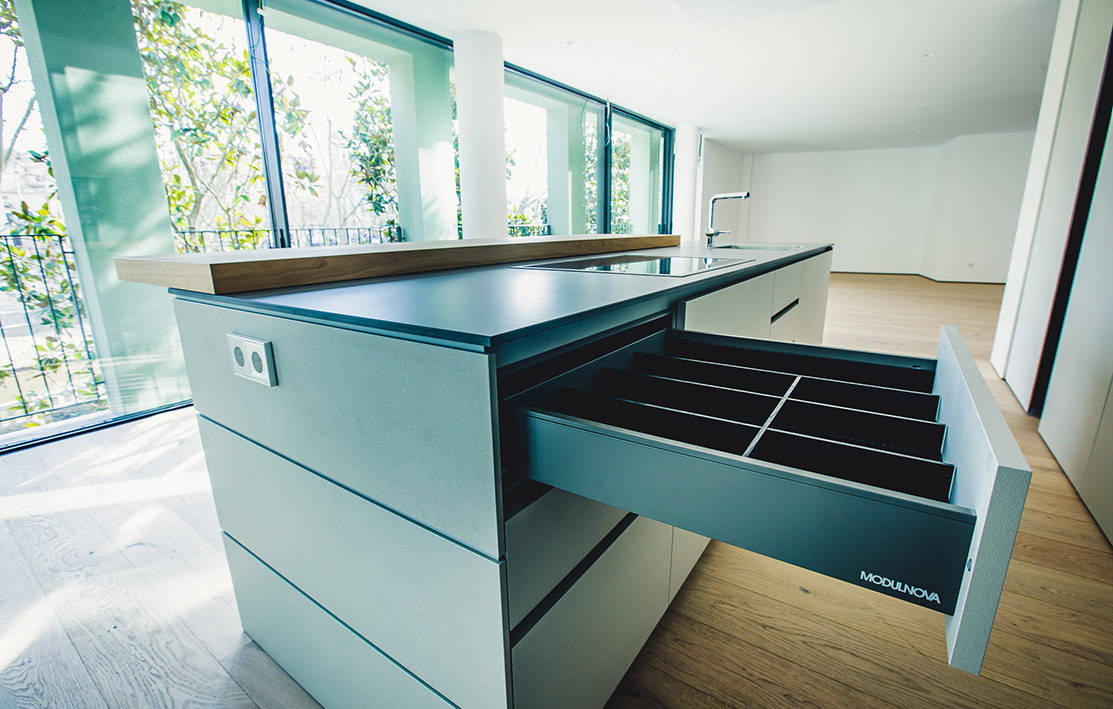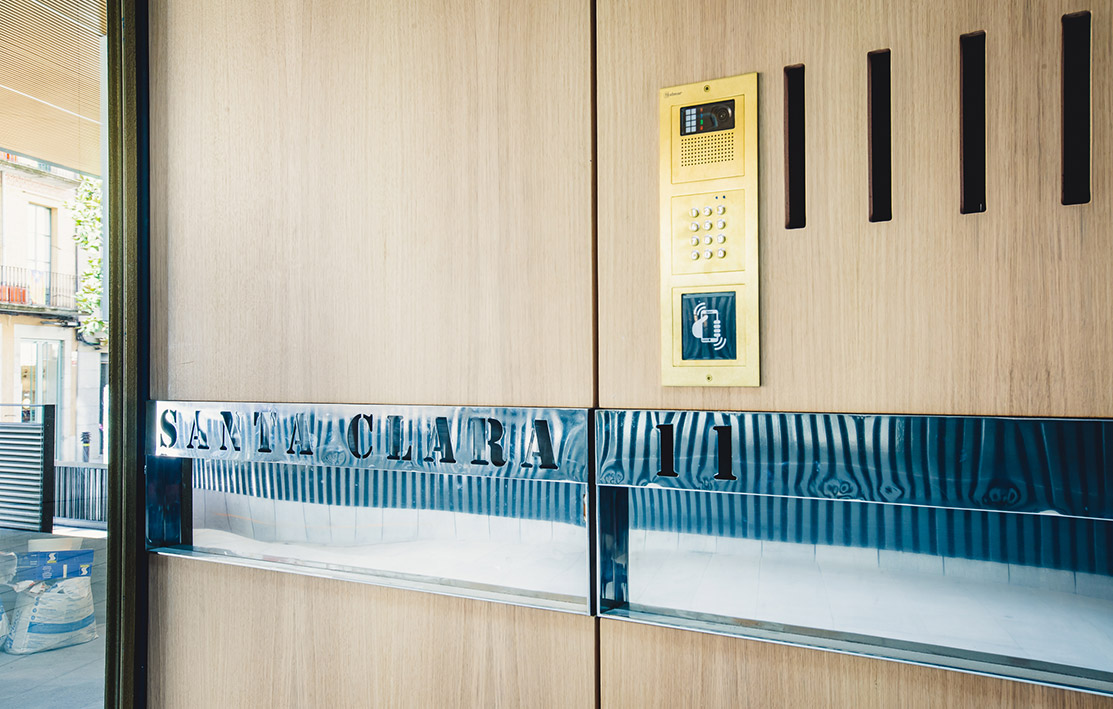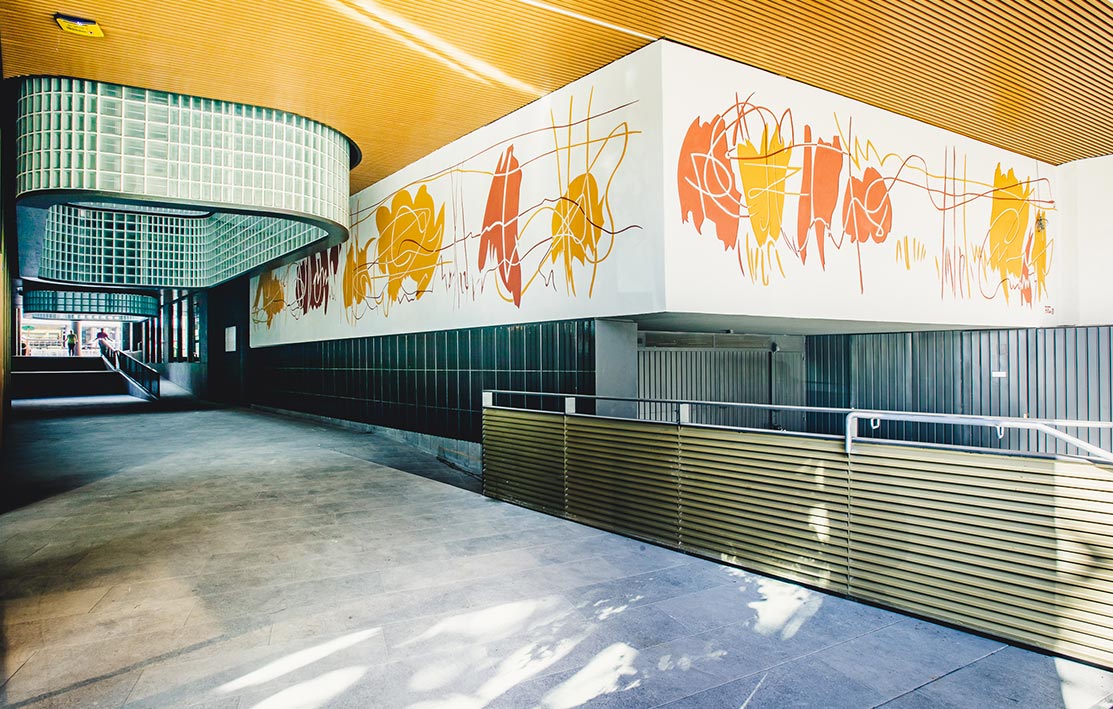 Santa Clara, 11 Building
C/ Santa Clara 11, Girona
Transformation and modernity open to the light
Sta Clara 11 is settled in one of the best areas of the Girona old quarter, facing the river. The aim of ZENIT HOUSES is to transform a 70's office dense storey building in a new dynamic living typology.
A new curvy courtyard is proposed. This is thought as modern, transparent, luminous space, open to the sky. As a building heart, provides light, ventilation and character to the homes and to the public mew. It is defined in glass blocks following the north European gallery tradition, as happens in the Viennese Otto Wagner modernist ds.
Tour virtual
Living in Girona, a unique city full of charm
This new burnished materiality is combined with warm and traditional materials, to create a modern but grounded in the place experience. The new additions revaluate the character of the old quarter life. It aims to be modern thought being local.
The variated dwellings typologies are open both to the street both to the courtyard. The different level are occupied with multiple experiences of life, from a two room apartment to the duplex penthouses The flexible old structure is adapted to the new times, also developing a new façade to the street, showing the renewed Girona's character and free will.
Architects
Lagula Arquitectes S.L.P. - Barcelona